Flavorful & Delicious Chicken and (flat) Dumplings
This post may contain affiliate links. Click here to read my affiliate policy.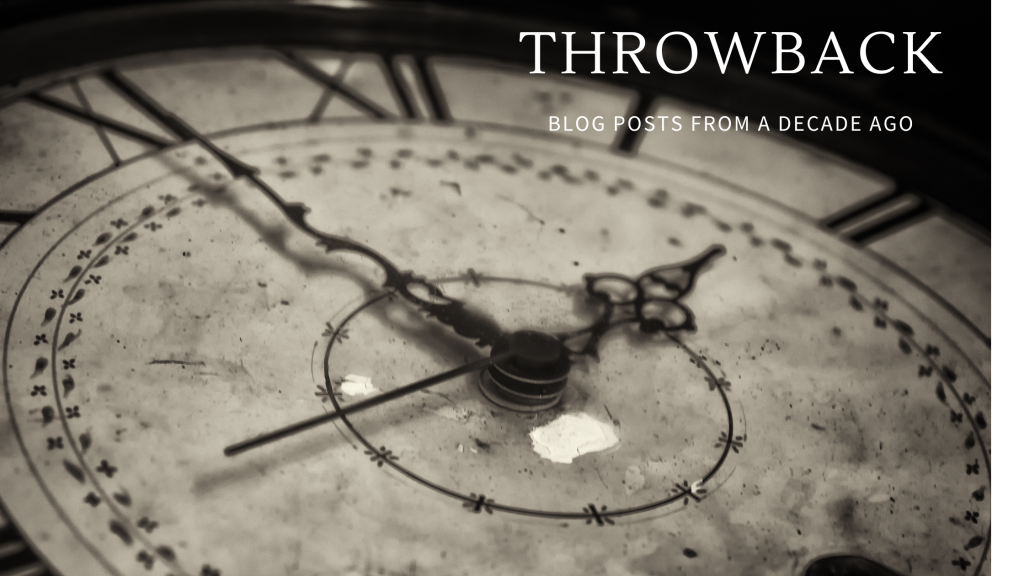 Now, when I say chicken and dumplings, you may envision your momma's chicken and dumplings, with fluffy moist clouds floating alongside chopped veggies in chicken broth… but these are not your momma's chicken and dumplin's!!!!!!!
My love affair with chicken & dumplings goes way back. Way, way back. Back to my momma! She doesn't do much cookin' anymore, but when she did, the most memorable meals from my childhood included chicken & dumplings, creamed chipped beef, & fried bologna sandwiches… Now you probably wouldn't find any of those things in your standard 5-Star Restaurant, but if I ruled the world, things would be better, I promise… Anyhow, thinking about those foods from my childhood makes me nostalgic, and makes me miss my momma's cooking… So over the years I occasionally recreate the (simple) recipes myself. However, I've never had much luck with the fluffy poofy (Bisquick) drop dumplings that my mother made with ease, so I've been playing around with roll dumplings lately. After many attempts that left myself (and my family) less than satisfied, I finally created something to be proud of! Now, I plan to work on some drop dumpling recipes in the future, but for now this hits the spot, does the job, and makes me smile.
**Note: The broth should be made the day before, and left to sit overnight in the refrigerator.
Ingredients (chicken/broth):
Whole chicken (washed, gizards and other fun/gooey stuff removed)
3 cloves of garlic, chopped
2 stalks of celery chopped OR 1tsp celery seed
1 medium onion, chopped
2 whole carrots (peeled)
3 bay leaves
salt & pepper to taste
2 tbsp olive oil (or bacon fat)
1 tbsp butter
2 tbsp apple cider vinegar
dash of cayenne pepper
corn starch (to thicken at the end)
1/2 tsp ground thyme
1/2 tsp sage
1 tsp parsley
Ingredients (dumplings):
3.5 C flour
salt & pepper to taste
1 tsp baking powder
3 tbsp cold bacon fat
3 tbsp cold chicken fat
1/4 C chicken broth (from above)
1/2 – 1 C milk
Directions:
Heat up the olive oil (or bacon fat) and butter in a skillet on medium-high heat.
Rub your chicken down with salt & pepper & place into hot skillet to sear, flipping after several minutes so that both sides get nice and brown.
Transfer the chicken from the skillet to a large stock pot (carefully!) while keeping your skillet hot.
Add chopped onion, celery, & garlic to skillet, and saute for several minutes until the onions are translucent.
Add apple cider vinegar to the skillet and scrape up all the little stuck on browned bits =)
Pour this concoction over your chicken in the stock pot and add also your bay leaves, carrots, thyme, sage, cayenne & parsley.
Fill the stock pot the rest of the way with water – only just until the chicken is barely covered.
Pop a lid on your stock pot, and place it on the burner on medium-high heat to bring to a boil. Reduce heat just a tad so that you have a healthy simmer going.
Simmer for 2-3 hours or until your chicken starts to melt off of the bones =)
Pour everything through a fine strainer into a large bowl to store liquid in the refrigerator.
Separate chicken off of the bone, and store chicken in a large ziploc bag in the fridge also, while discarding bones, veggie mush, and bay leaves. (You can freeze the bones in a large bag for making Bone Broth later!)
Wait 24 hours (or overnight) for the broth to cool and the fat to solidify.
Skim the fat from the top of your chicken broth carefully. (I like to put the fat in a small bowl and transfer it to the freezer for 10-15 minutes to get it extra cold!)
Pour the broth into your large stockpot (reserving 1/4 cup of it to the side) and heat it up over medium to medium-high heat to a healthy simmer)
Meanwhile, put your flour, baking powder, salt & pepper in a large bowl, cut in your solidified bacon & chicken fat until it's all crumbly and mixed. Then add your chicken broth & just enough milk to make it doughy and pulled together.
Drench your countertop with flour and transfer your dough ball to the counter, kneading it 4-5 times to get it all together.
Using a rolling pin or a glass or a Pringles can, or whatever you can find that is cylindrical and fairly clean – roll out your dough really thin (I didn't measure it, but you want it less than 1/8 inch thickness – the thinner the better!)
Using a pizza cutter (my favorite method) cut up your dough into 1in. squares. Let them sit for 15 minutes to dry up a bit.
Once your broth is simmering well, scrape up your dumplings using a dough cutter or metal spatula (you can bring some flour with them too, although not necessary. Add them to the broth and cover with lid.
After 6 minutes they should have fluffed up a bit, but test them to make sure (I 'tested' atleast 15 this way, hello carbs!). Remove them with a slotted spoon, and continue this method until all of your dumplings are cooked.
*I put the cold chicken in the serving dishes, and lay the dumplings on top as they finish. This helps to heat the chicken up, as does the broth once we add it in the next step!
After your dumplings are finished, whisk some corn starch into a small amount of cold ice water, and add this a little at a time to your simmering broth, until it's the thickness that you desire. I did about 3 tbsp. and that was enough for us =)
At this point, I like to taste it, and add a bit more sage, pepper, or whatever I think it might need at the time!
Pour your thickened broth over the chicken and dumplings in their serving dishes, and you're all ready to serve it! I like to add some more salt, pepper, and hot sauce to mine! YUM! Enjoy!