Cheddar Bay Biscuits Recipe
This post may contain affiliate links. Click here to read my affiliate policy.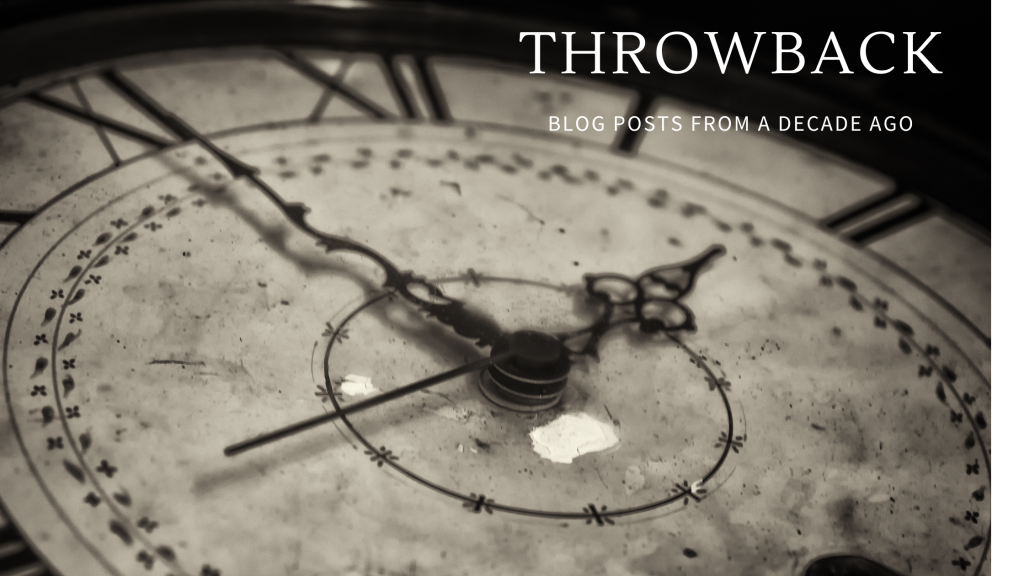 We don't make a habit of eating out too often, because it's way cheaper (not to mention healthier in most cases) to make our own food! However, when we do eat out, one of our favorite places is Red Lobster! Cheddar Bay Biscuits are a huge part of this decision! I try to limit myself to one or two as to save room for the upcoming appetizers and main dish, but it's so difficult! These biscuits are heavenly, especially when they're fresh and hot! The great thing about making them at home is that they can always be fresh and hot!
This recipe is super easy, and DELICIOUS! The secret to these, I think, is a trick that I've picked up over the years in making pie dough, and other "flaky" delicacies (grating frozen butter, working quickly, and minimal mixing). I found the base for this recipe over at Brown-Eyed Baker's blog and just tweaked it until I found it perfect. My husband couldn't stop eating these, and when asked how they compared to Red Lobster's version, was heard saying "They're even better!"
Dough Ingredients:
2 c all-purpose flour
2 tsp baking powder
½ tsp baking soda
1 tsp sugar
½ tsp salt
½ tsp (generous) garlic powder
¼ tsp (generous) cayenne pepper
4 oz shredded, sharp cheddar cheese
1 c buttermilk (I literally never have buttermilk hanging out in my fridge… so I just add about 1 tbsp of vinegar to a measuring cup, then fill it the rest of the way with cow's milk, whisk gently, let sit 10 minutes, and there you have it – buttermilk!)
1/2 c salted butter (1 stick)
Topping Ingredients:
3 tbsp melted butter
½ tsp garlic powder
½ tsp dried parsley
dash of Old Bay
Directions:
475° for your oven. Line a nice sized baking sheet with parchment paper.
Prepare your buttermilk (as directed above) so that it's ready when you are.
Take a mallet and (with your butter still in the wrapper) flatten your butter a bit, this just increases the surface area and makes it freeze faster. [*note: you can certainly skip this step if you are the type of person who plans ahead and isn't perpetually running late making dinner]
Sift together your dry ingredients until very well combined.
Add in the grated cheese, a little at a time, mixing to combine so that the cheese doesn't clump up.
Once your butter is frozen, remove it from the freezer and work quickly! The butter will immediately start to soften/melt, especially as you hold it in your sweaty paww, so time is of the essence here. Grate your butter with a hand grater – over your bowl, like the cheese – a little at a time, stirring often to coat the butter shreds with flour mixture, to ensure it doesn't clump up.
Add your buttermilk and stir only until all ingredients are moist. You will end up with a final product that even your dog will be ashamed of if you get carried away mixing biscuits, you biscuit mixer you. Say that 5 times fast. Bixing Miscuiter.
These are drop biscuits so do the right thing and drop them, onto your baking sheet. I ended up with 9 biscuits one day and 12 the next, so it really depends on what size you make them and how precise you feel like being. I just eye it up, and you should too, if you value your sanity.
Bake these lovelies for 8-12 minutes, until the edges are golden and the scent overwhelms you to the point where you are considering the repercussions of reaching into the inferno known as your oven and taking a bite now. It's not worth it buddy, you'll need those taste buds for what's coming.
While the biscuits are baking, mix your topping ingredients and set aside.
Remove your biscuits, immediately brush with the topping & let them sit 4-5 minutes on the sheet, then remove to a cooling rack to finish – um – cooling.
Enjoy!