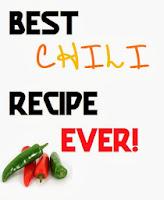 Best Chili Recipe Ever – Secret Ingredient
This post may contain affiliate links. Click here to read my affiliate policy.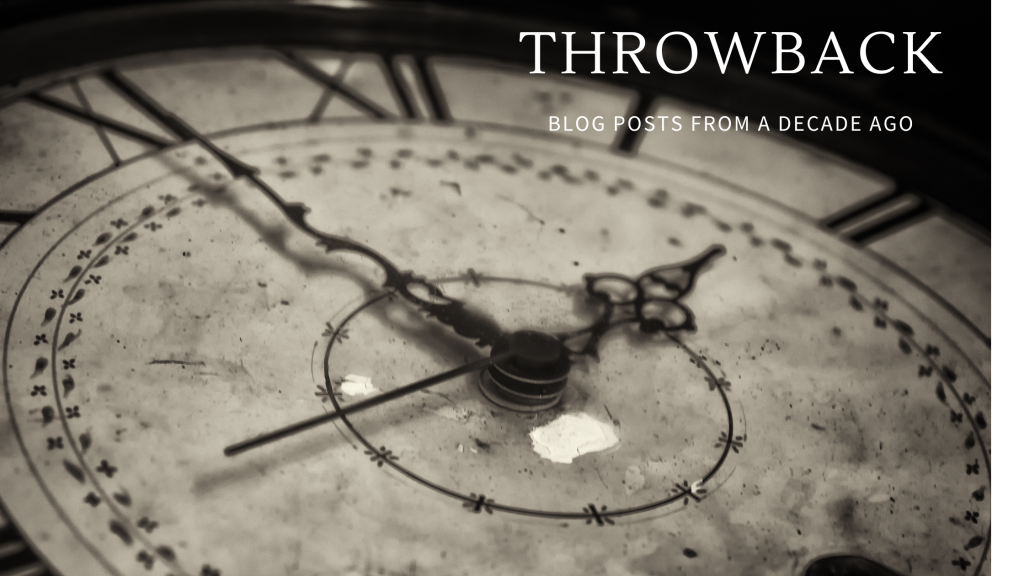 Sometimes, you find something so delicious, so perfect, that it doesn't need a fancy name or catchy title accompanying it. Sometimes your creation is so perfect that you can't speak, let alone come up with a clever intro for it. So here is my chili recipe. (Adapted from: cdkitchen.com recipe HERE )
Ingredients:
2.5 lbs ground beef or 1.5 lbs ground beef & 1 lb pork or other ground meat
1 tbsp bacon fat
1 cup chopped onion
5 cloves chopped garlic
12 oz beer
8 oz tomato sauce
1/4 cup water
3 tbsp chili powder
2 tbsp cumin
2 tbsp beef bullion
2 tsp ground oregano
1/2 tsp thyme
2 tsp paprika
2 tsp sugar
1 tsp unsweetened cocoa powder
1/2 tsp coriander
1/2 tsp Tabasco sauce (I also add a dash of Cayenne, but leave this out if you don't want things too spicy)
1 can Rotel, undrained
1 can (12-18 oz) of chili beans, drained not rinsed
Directions:
Brown the meat in a skillet over medium-high heat until browned.
Drain fat & discard. Remove meat to a bowl and set aside for now.
Heat bacon grease in the skillet, add onion and garlic and cook until tender.
Add beer and bring to a boil, scraping bottom of pan to get all the brown delicious crusties.
Add remaining ingredients and bring back to a boil. Cover and simmer for 2 hours.
After 2 hours, mix the following in a measuring cup:
1 tsp flour
1 tbsp cornmeal
1 tbsp warm water
7. Add this mixture to the chili, mix well, cover and cook for another 20 minutes.
8. Serve with cornbread & butter on the side, with toppings of choice (sour cream, cheese, Frito's, etc).
Enjoy!
*Notes: Last time I made this, I used half ground beef & half ground steak (Tyson Grilled N Ready Steak, ground up in blender) and it was SO tasty!