This post may contain affiliate links. Click here to read my affiliate policy.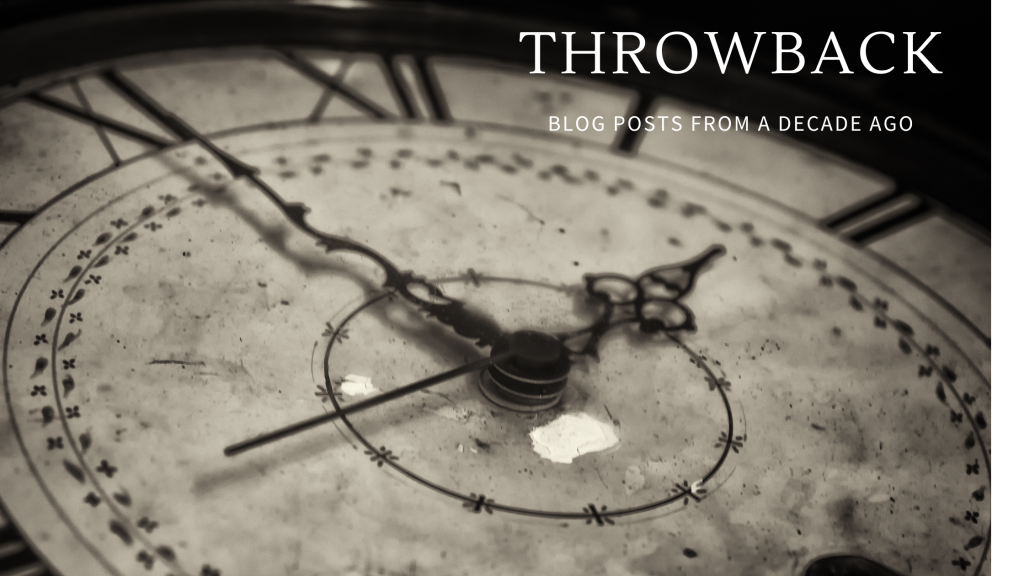 Fittingly enough, after just posting about Passion Monday, my blog challenge for the day is on 5 passions! Passion describes an intense, and "barely controllable" emotion. When we are passionate about something, we are obsessed with it and put our all into it. Passion is aggressive, strong, and full of feeling.
Pro-life – I am VERY passionate about being pro-life. I believe that God put this on my heart, and it is a huge passion of mine. I hope to be able to start a boarding house in the future to help mothers facing unplanned pregnancies. I try to educate as many people as I can on the dangers and truths of abortion, and help both the babies AND the mothers/fathers/families involved. All life is precious.
Attachment Parenting – Cosleeping/bedsharing, breastfeeding, babywearing, gentle parenting, having a deep connection and open/honest relationship with one's children.
My Marriage/Family – This kind of goes along with the attachment parenting theme… Being close and spending quality time together. Making time for each other.
Relationship with God – This is above all, the most important foundation for building any relationship. I am passionate about seeking God. To be completely honest, I had more passion when I was first saved, but I am striving towards getting that passion back. I pray and ask God to give me a thirst for His word, and to help me spend more time seeking him and sharing the good news with others.
Food – Well, I love baking and cooking, so this is a no-brainer. I love finding new recipes, preparing my ingredients, and just the whole process!